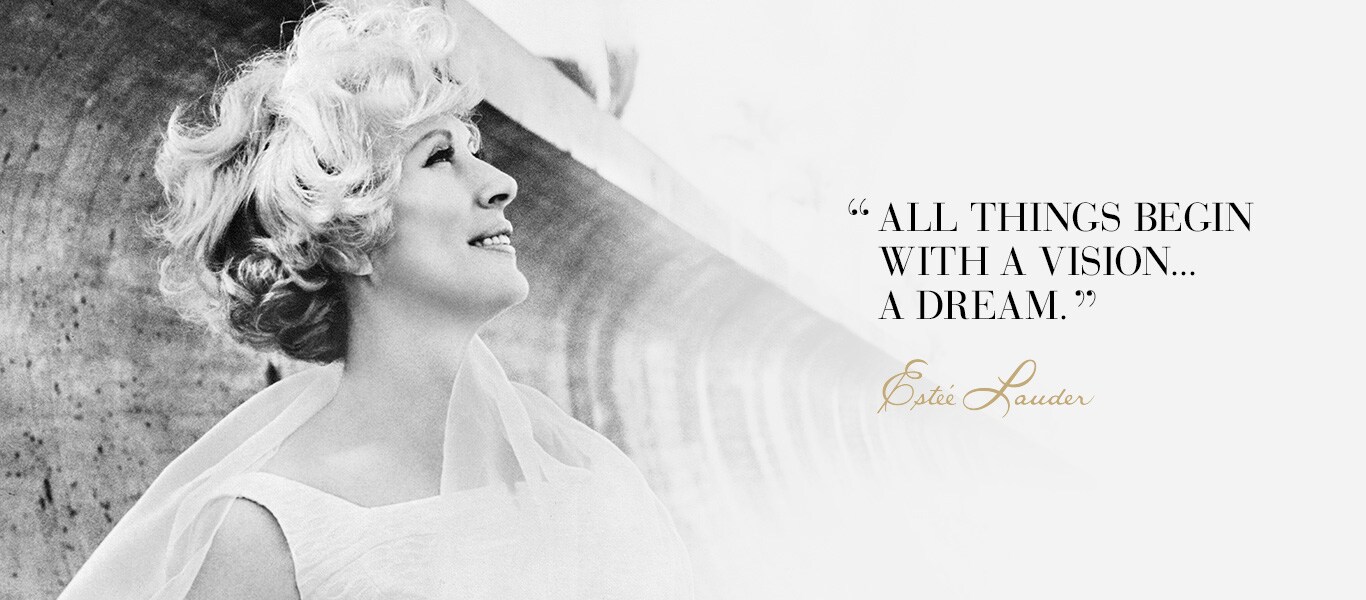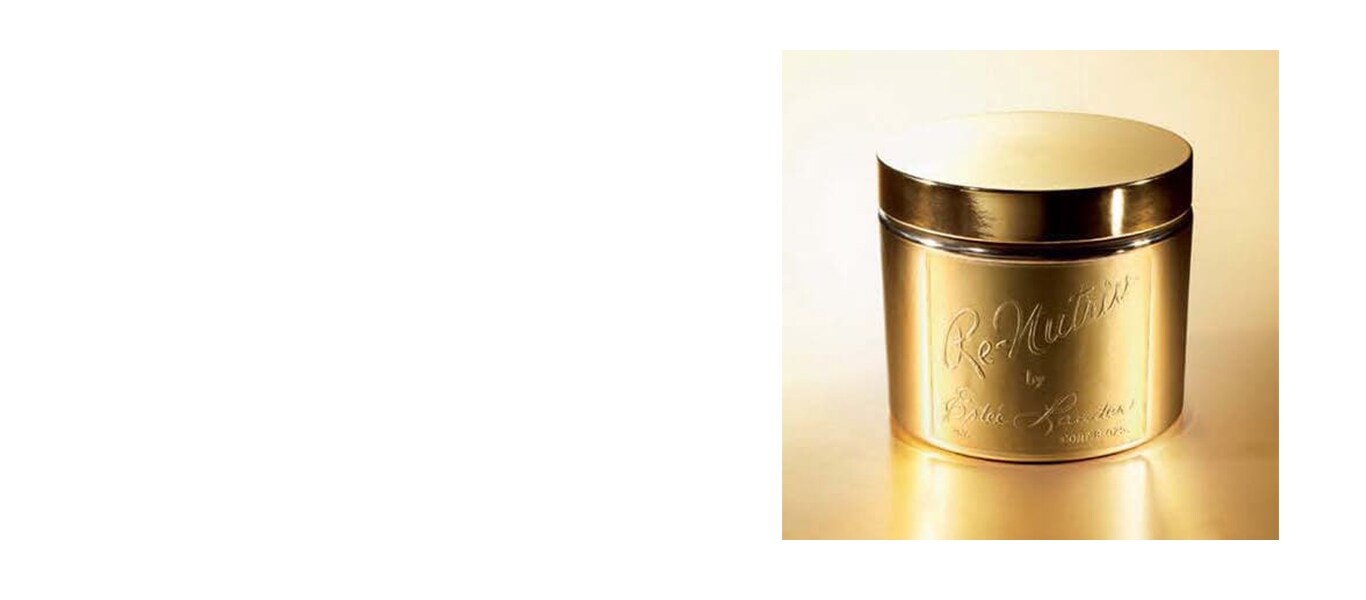 IN 1956, ESTÉE LAUDER INTRODUCED RE-NUTRIV.
THE WORLD'S FIRST LUXURY CREME, ITS FORMULA
WAS KEPT IN A SECRET VAULT.
NOW IT'S YOUR MOMENT TO LIVE A LIFE OF
EXTRAORDINARY BEAUTY.
Estée Lauder herself ensured the original Re-Nutriv
creme was infused with 26 of the world's most rare
and costly ingredients, using her own "rare
perception" to transform them into a goldmine of
beauty. Then and now, discerning women knew it
was something special.