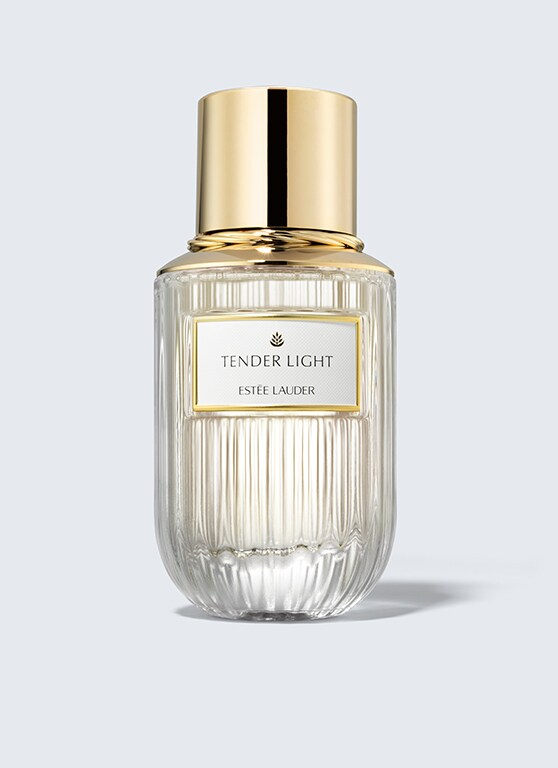 Free Standard Shipping & Returns
Product Details
In a burst of pure light be lifted into a palace of dreams. A golden realm of the senses that captures the warmth and joy that sunlight makes you feel. Awakening, illuminating and energizing. Leaving you feeling radiantly alive.
This fragrance has a feeling of joyful positivity.
THE FRAGRANCE FAMILY
Tender Light is an exhilarating Citrus Green fragrance. The lightest, freshest scent in the Luxury Collection, it belongs to our Fresh fragrance family.
THE SCENT STORY
The distinctive fresh scent of an exclusively crafted Chinese Tea Accord is surrounded by the ultra-luxe freshness of Bergamot and warm, velvety Florentine Iris. Inspired by the warmth and joy of sunlight.
THE SYMBOLISM
Unlocking another layer of wonder, the design features a stylized branch of tea leaves, symbolizing harmony and peace.
How to Use
Take your mind and your senses on an enchanted journey by spraying onto pulse points, or anywhere you like to wear your fragrance.
Ingredients
FEELING
Joyful, Positivity
NOTES
• Chinese Tea Accord• Bergamot• Florentine Iris