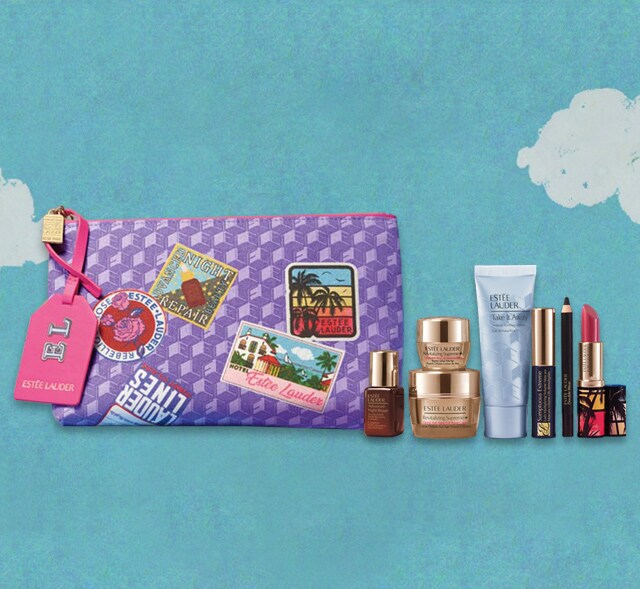 Celebrate you.
BOLD, BEAUTIFUL, CONFIDENT.
Ontvang nu deze set van 7 luxe miniaturen t.w.v. €119 bij elke aankoop van min. €99!
* Valid until 8/03/2021 at 23:59 pm. Automatic offer, no code needed. Only valid until stock lasts. Gift can differ from picture.See details
Livestream coming soon!
ESTÉE LAUDER LIVESTREAM : MARCH 8th AT 20H.
Mini routine for radiant skin! Discover Kim's
tips mini skincare en foundation routine for
a natural and radiant skin.
Dare to love
INTRODUCING
BEAUTIFUL
MAGNOLIA
THE NEW FRAGRANCE
A hypnotic blend with signature notes
of lush Magnolia, rich Gardenia,
warm Woods and luminous Musk.
Romantic, feminine and radiant.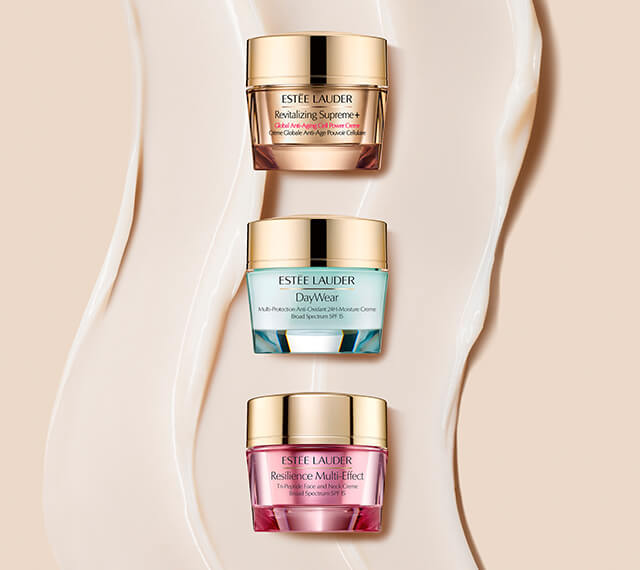 More Than
Moisture
Our high-performance moisturizers include
intense hydration plus powerful, youth-infusing
benefits targeted to your skin's needs.
Youth Boosting.
Radiance Recharging.
NEW REVITALIZING SUPREME+ BRIGHT
Now, see an undeniable luminosity and a more
youthful look. Even skintone. Reduce the look of
dark spots. Refine texture and restore skin's bounce.
Have it all.
Results you want. Skin you'll love.
Choose the Revitalizing Supreme+ Creme right for you.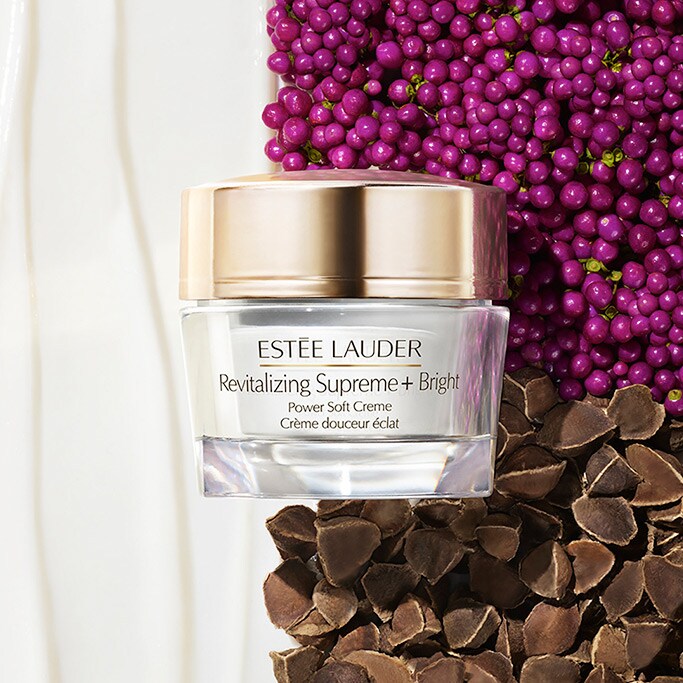 New Power Soft Creme
Ultra-soft and lightweight. Intensely nourishing and hydrating.
Recharges radiance and evens skintone. Reduces the look of
dark spots. Refines texture and restores bounce.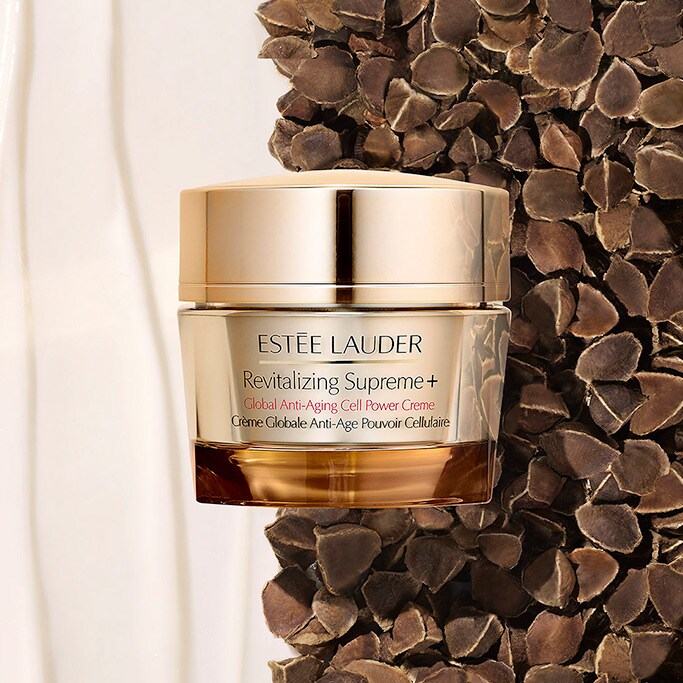 Cell Power Creme
The original cult favorite. Rich and nourishing.
Deeply hydrating. Firms and helps restore skin's bounce.
Smooths the look of lines and wrinkles.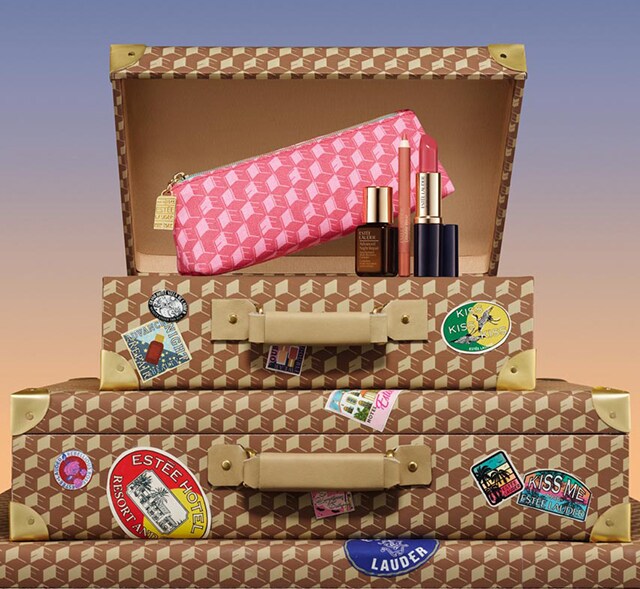 YOUR GIFT OF THIS MONTH:

Your beauty essentials! Receive this set with 3 deluxe samples worth €69 with every order as of €69.*

CODE: MARCH69