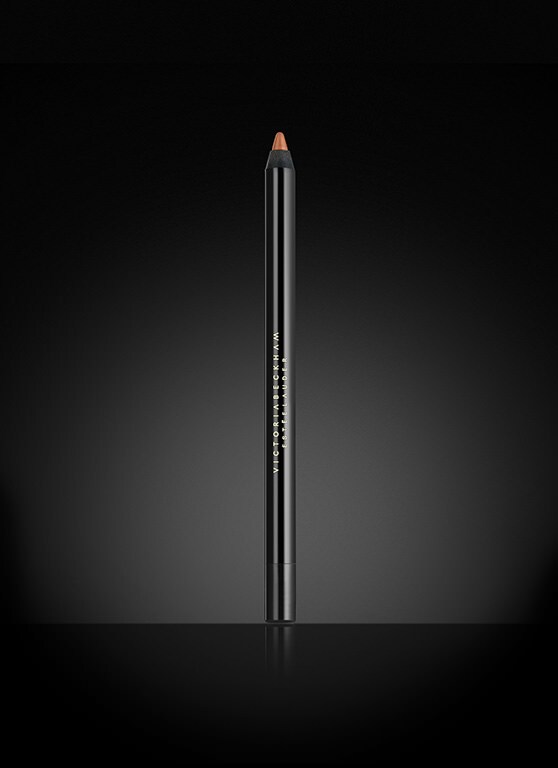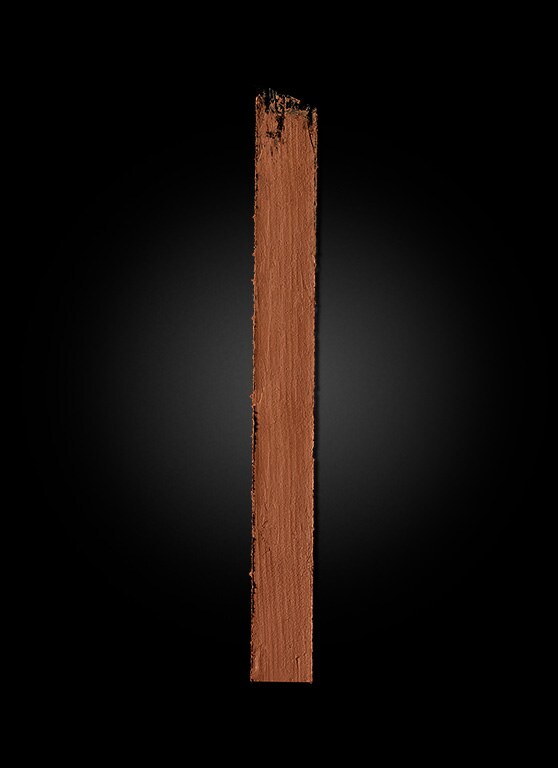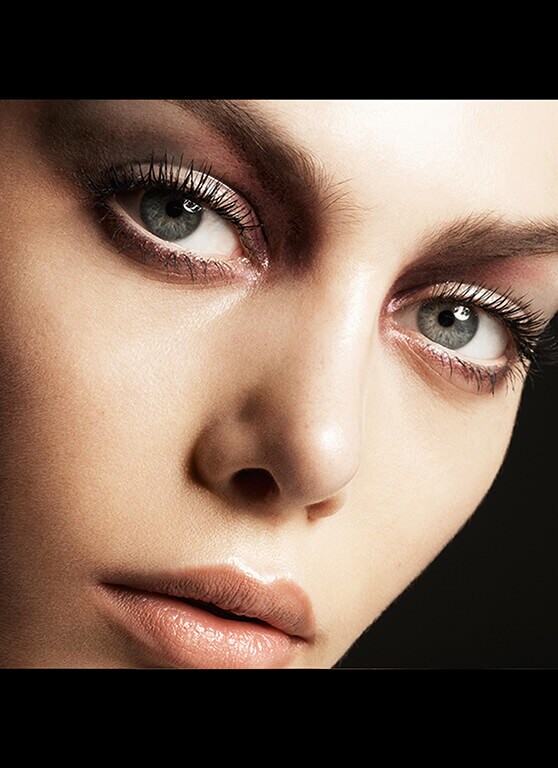 Victoria Beckham Estée Lauder
Lip Pencil
Autumn/Winter 2017 Collection
Product Details
Free Standard Shipping & Returns
Product Details
Victoria's new take on a nude lip for Autumn/Winter 2017 is cool-toned, not too red or yellow and is the ultimate neutral nude for all skin tones.
The creamy pencil smooths on easily and feels comfortable.
HOW TO USE
Wear it alone, with Victoria Matte Lipstick or Desert Heat Lip Gloss.
Ingredients
Autumn/Winter 2017 Collection