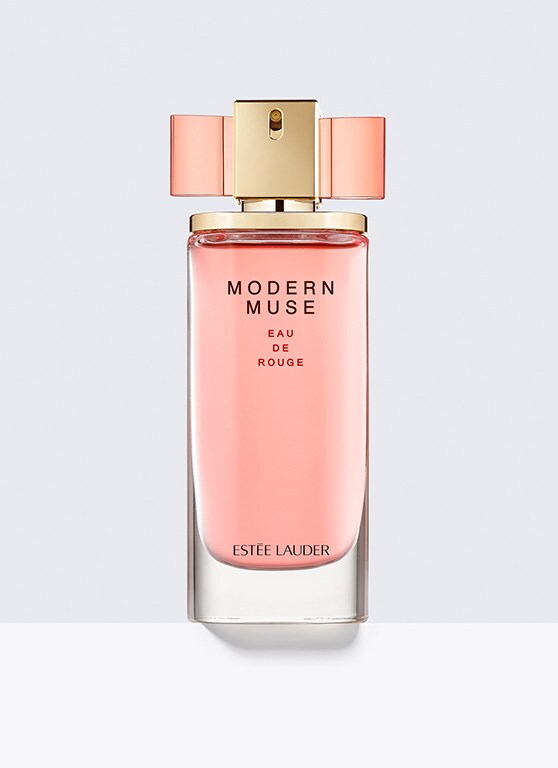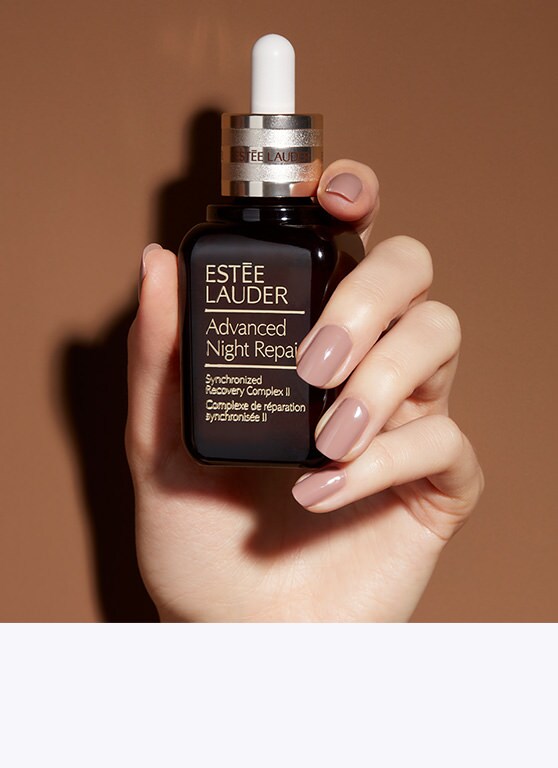 Free Standard Shipping & Returns
Product Details
A fresh twist on Modern Muse Le Rouge, this fragrance is a flirty contrast of dewy rosebuds and vibrant fruits, kissed with dreamy, iridescent woods.
This flirtatious dual impression fragrance offers two contrasting accords: a dewy rose accord captures your feminine side with a juicy fruitiness, fresh floral bursts and a sparkling vibrancy.
The tempting iridescent woods accord reflects your undeniably sensuous side with accents of Jasmine Absolute, Magnolia and other polished woods, Sheer Vanilla and Ambrette Seeds.
It's a sheer new way to love Modern Muse Le Rouge.
Ingredients
Fragrance Type
Vibrant Sparkling Floral
NOTES
• Vibrant Sparkling Floral Rose
• Rose Centifolia Absolute
• Rose Petal NP
• Bourgeon de Cassis
• Dewy green notes
• Raspberry
• Pink Pepper
• Magnolia
• Jasmine Absolute
• Vetiver
• Clearwood
Sheer Vanilla
• Ambrette Seeds