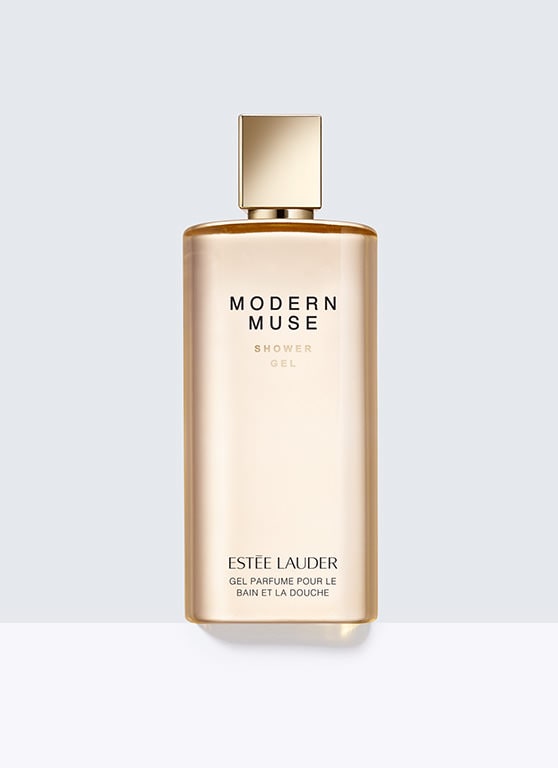 Modern Muse
Shower Gel
BENEFITS
Lathers richly for gently scented cleansing
Product Details
Free Standard Shipping & Returns
Product Details
Refreshing gel creates a rich lather that surrounds you with the inspiring scent of Modern Muse as it gently cleanses your skin.
Modern Muse is an alluring contrast of sparkling florals and sleek, sensual woods.
Fragrance Layering
To create the richest, longest-lasting experience, it's key to layer.
Use the body wash in the shower (or add to running water for a scented bubble bath). Finish with fragrance spray on your pulse points.
Ingredients
BENEFITS
Lathers richly for gently scented cleansing
Fragrance Feeling
Confident, Independent, Inspiring
Fragrance Type
Lush Floral Woody